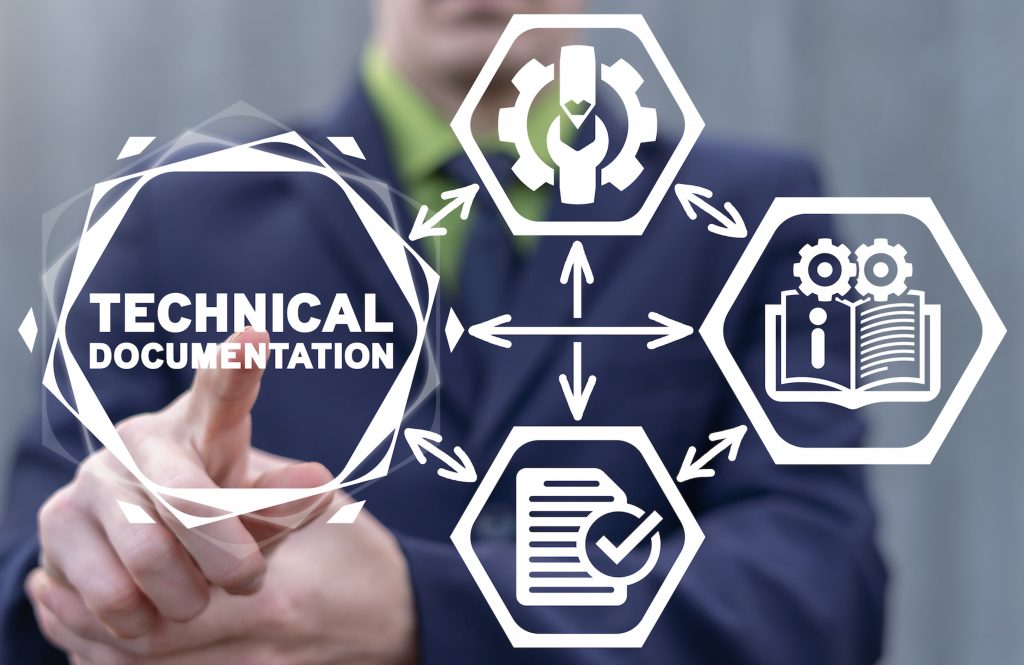 We've all heard the adage that projects are forced to choose between cost, quality, and speed of delivery. Not so. The origins of this myth are lost in the sands of time. It derives from a project management model that defines quality as the result of speed, cost, and scope. In this model, when you sacrifice any of the characteristics of quality, you miss the mark.
As a technical writer, I take on the challenge of delivering quality content to support your product, process, or project.
I can help enhance your product adoption rate with clear, concise, and coherent guidance. From on-screen tips and user assistance to full-on user guides, I am trained and experienced in analyzing the user's goals and crafting content that provides solutions.
Before your product even hits the starting block, I can work with clients, designers, and developers to capture the specifications. During this, or independently, I can help assess the usability of the workflow and interface for the product. This is particularly useful during the product design phase.
Supporting your users is a mission-critical part of your product planning and delivery. With my experience as a technical writer, I can provide task-based scenarios, user journeys, hierarchical task analysis, and process flow diagrams.
With these tools, you can improve your customers' process of discovery and engagement, as well as promote their long-term loyalty.
Get in touch. We can get started right away.